Our history
BEGINNING
Our team was formed in 2016. It was founded by Ruslan Latypov and Anatolii Grishin, two university friends who wanted to innovate and advance modern technologies in mobile development.
In 2020, Nelli Latypova joined the team as an Android Developer.
By early 2022, we chose to establish a startup. The undeniable synergy within our team fueled our talents, enabling us to excel, learn, and innovate.
Collaborating closely, we remain confident in our endeavors.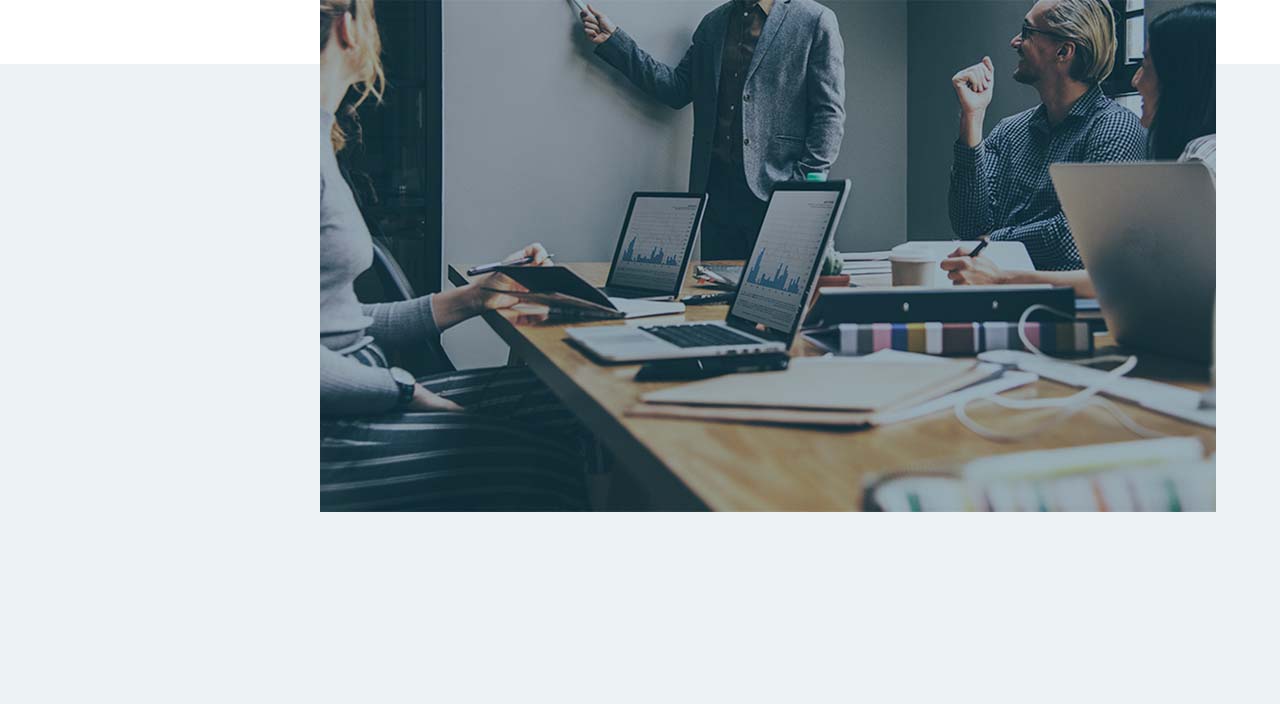 We are always ready to expand the horizons of our knowledge
for the future of all humanity.
Co-Founder
NELLI
LATYPOVA
Nelli began applying her programming knowledge in 2019. By 2020, she joined our team as an Android developer.
While developing Java software for mobile devices, Nelli observed the evolution of mobile Java technology and Android OS. Within the team, she has continuously gained experience and honed her skills.
She also contributes to the development of internal-use software using C# / .NET, facilitating Android software development.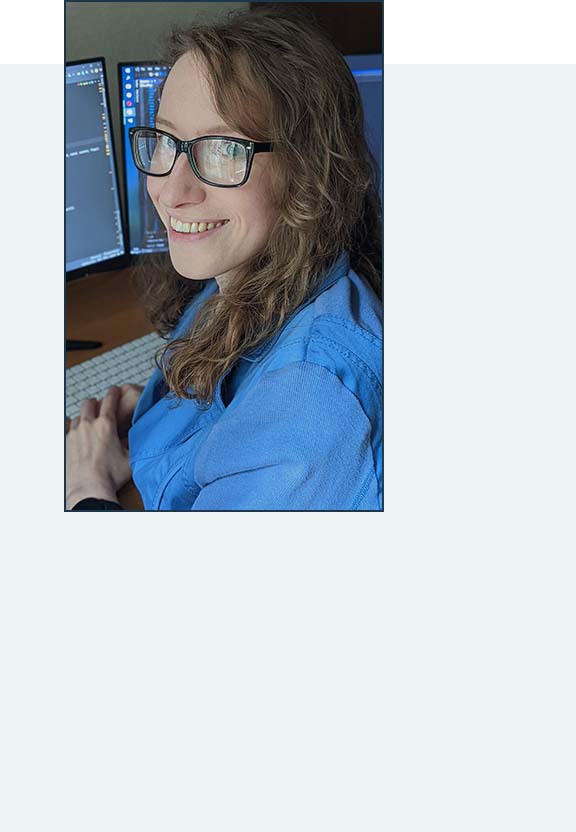 Chief Executive Officer
Co-Founder
ANATOLII
GRISHIN
Anatolii began his programming journey while pursuing his bachelor's degree. In 2016, he co-founded the team.
Beyond his role as a Software Engineer, Anatolii took on responsibilities as a Software Architect.
His nearly six-year tenure in software development has equipped him with extensive technical know-how regarding mobile software.
He also works on our internal-use software using C# / .NET. Anatolii stays updated with the latest technologies, consistently introducing new tools and practices to the team.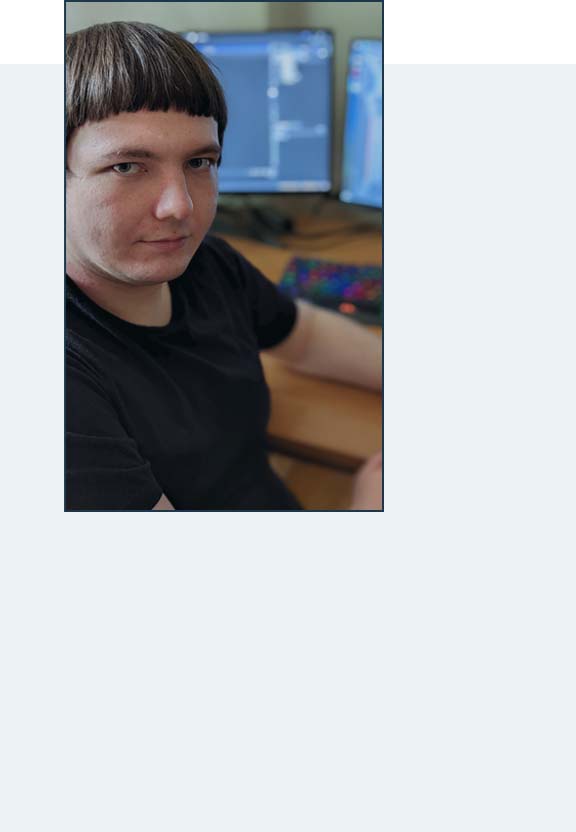 Chief Technology Officer
Co-Founder
RUSLAN
LATYPOV
Ruslan oversees, monitors, and refines software engineering processes within our team. He embarked on his IT journey in September 2016 as an iOS developer.
Ruslan's focus lies in designing, supervising, and enhancing our software engineering processes. His insights led to the inception of Fenls.
Additionally, Ruslan streamlines work processes, ensuring cohesive collaboration, all geared towards delivering top-tier software development.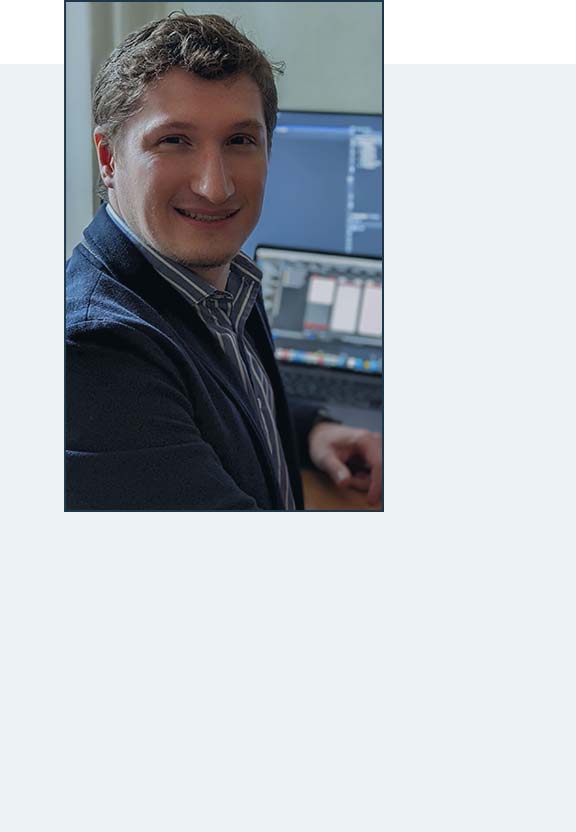 Chief Operations Officer
For geniuses
CAREERS
AT FENLS
We always welcome talented individuals passionate about new technologies and computer science. Fenls eagerly awaits your contribution to our team.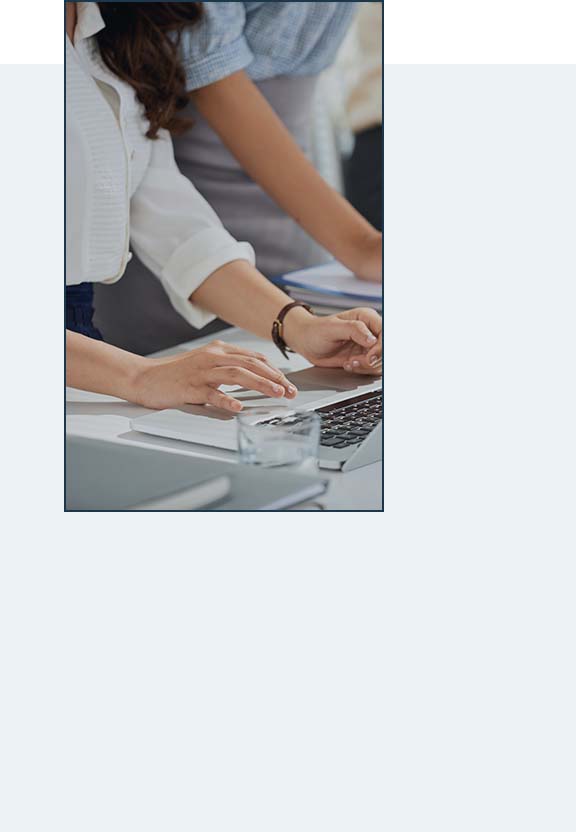 Our mission
FUTURE
The Fenls team, united globally, aims to profoundly enhance the quality, speed, and accessibility of education. We strive to ensure everyone, regardless of age, abilities, or location, can find their place in the digital world. We remain informed and driven, keen to share knowledge, excel in our work, and uncover transformative ideas. At Fenls, our approach is people-centric:
• Prioritizing user needs and valuing their feedback
• Advocating for and fostering innovation
• By innovating in our work methodologies, we craft solutions we're passionate about – ones that resonate with users
Our vision is vast. In essence, we seek to better the world by integrating innovations into daily life.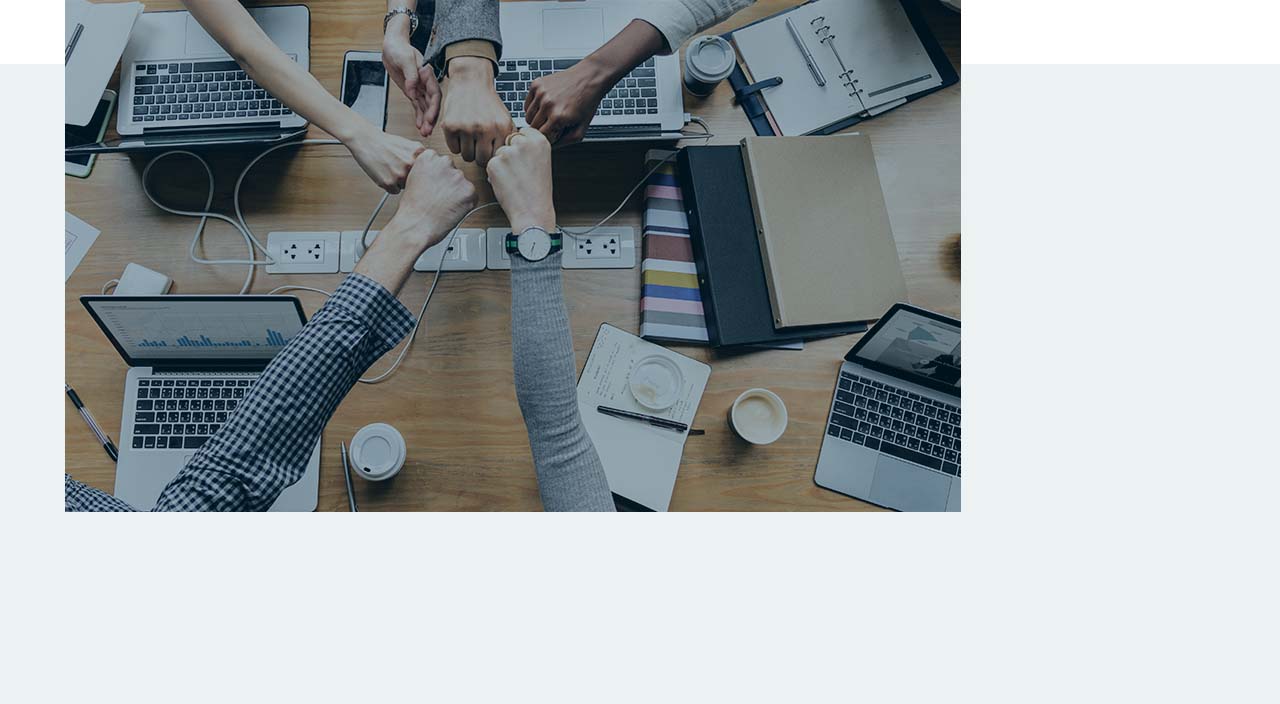 We are steadfastly committed to a timeless mission – organizing the world's information to make it universally accessible and valuable.