Notre histoire
COMMENCEMENT
Our team has come together in 2016. It consisted of Ruslan Latypov and Anatolii Grishin, two university friends who wanted to create and evolve modern technologies in mobile development.
At the beginning of 2020 Nelli Latypova joined the team as an Android Developer.
In early 2022 we decided to found a startup. Thanks to the team chemistry that ignited our talents, we could elevate our performance, learn, and create wonderful new things.
Working side by side with each other, we stay confident in what we do.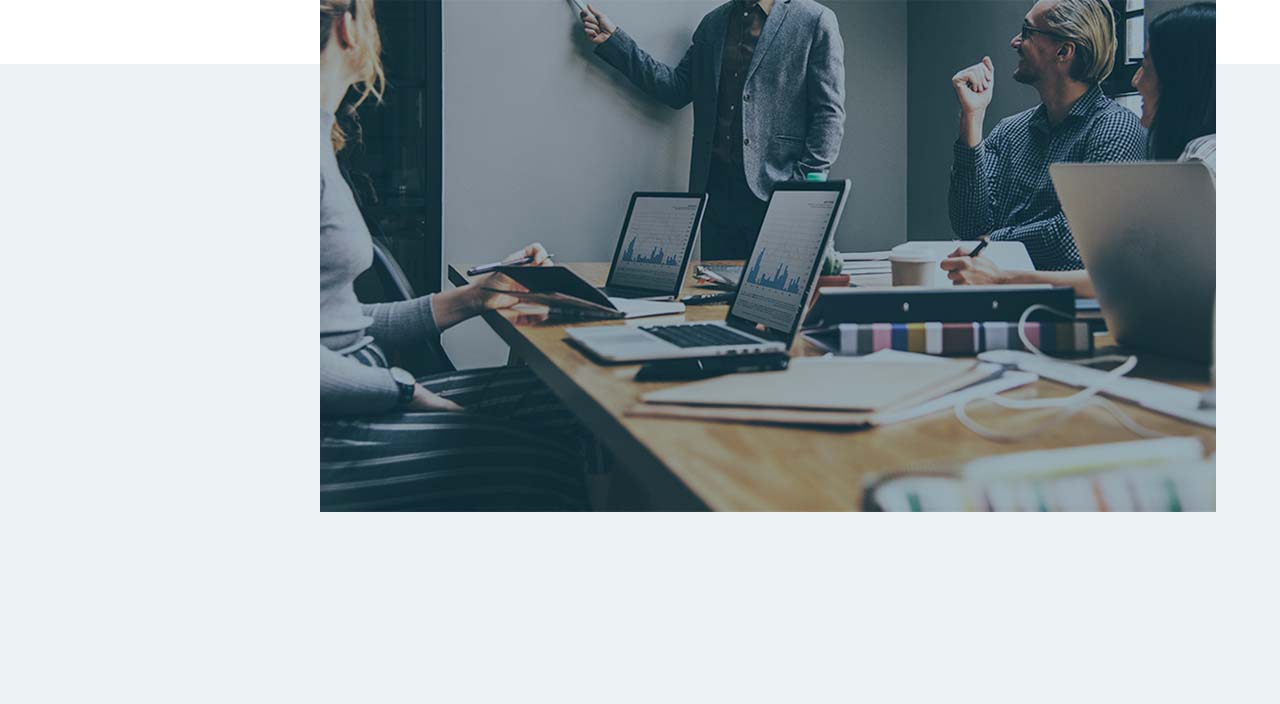 We are always ready to expand the horizons of our knowledge
for the future of all humanity.
Co-Founder
NELLI
LATYPOVA
Nelli started practicing her programming knowledge in the middle of 2019. At the beginning of 2020 she joined the team as an Android developer.
Developing Java software for mobile devices, Nelli was able to witness the evolution of the mobile Java technology and Android OS. Working at the team, she successfully have been gaining experience and improving skills in this field.
Also she participates in development of internal-use software using C# / .NET. This helps to ease the development of Android software.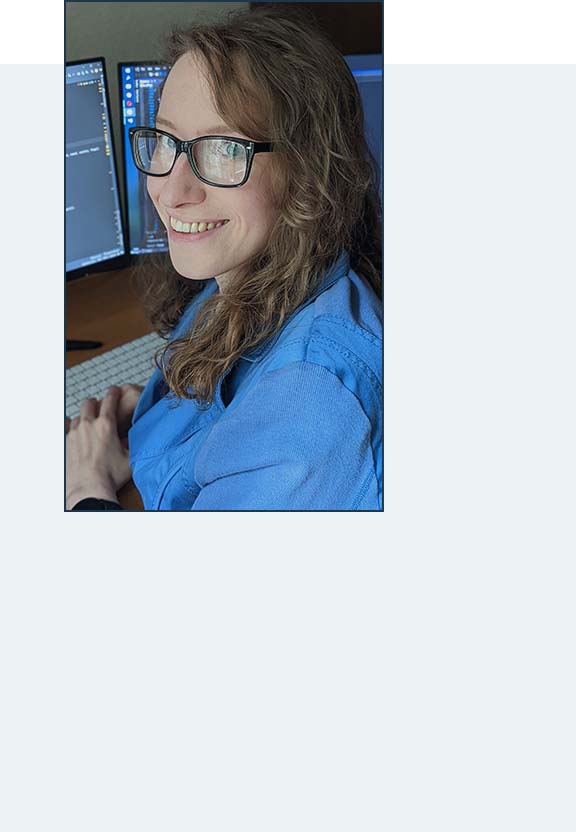 Chief Executive Officer
Co-Founder
ANATOLII
GRISHIN
Anatolii started practicing his programming knowledge while still studying for his bachelor's degree. In 2016 he was one of the founders of the team.
Later to his role of a Software engineer, Anatolii added the responsibilities of a Software architect.
Almost six years of software development helped him to build comprehensive expertise in the technical aspects of mobile software.
Also he develops our internal-use software using C# / .NET. Anatolii follows the latest technologies and constantly analyzes and brings in newer techs and tools to the team's practice.
Chief Technology Officer
Co-Founder
RUSLAN
LATYPOV
Ruslan builds, monitors, and optimizes the software engineering processes at our team. He has been in IT since September of 2016 as an iOS developer.
Ruslan focuses on designing, supervising, and improving the software engineering processes at our team. Thanks to his input the idea of Fenls appeared.
Also, Ruslan integrates the work processes and ensures they stay united and collaborate on the way to providing top-quality software development.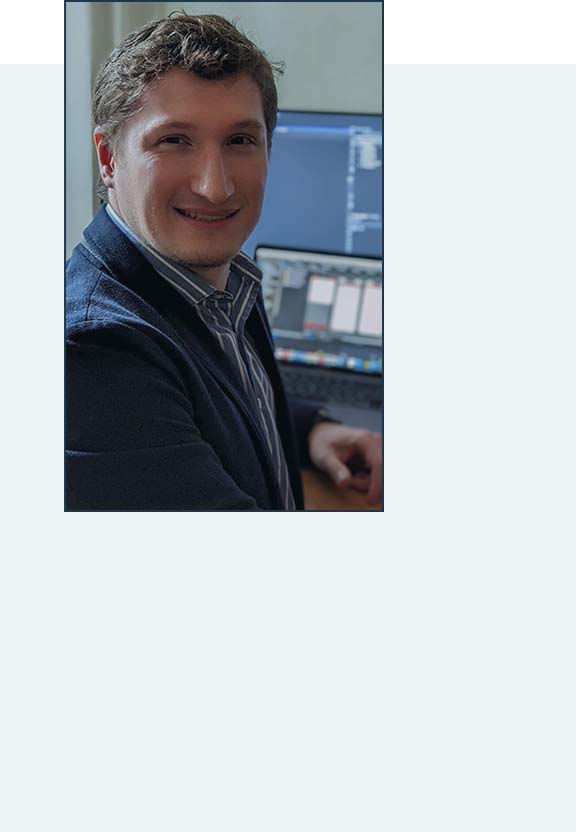 Chief Operations Officer
For geniuses
CAREERS
AT FENLS
We are always happy to meet talented people who likes new technologies and computer science. Fenls is looking forward to seeing you in our team.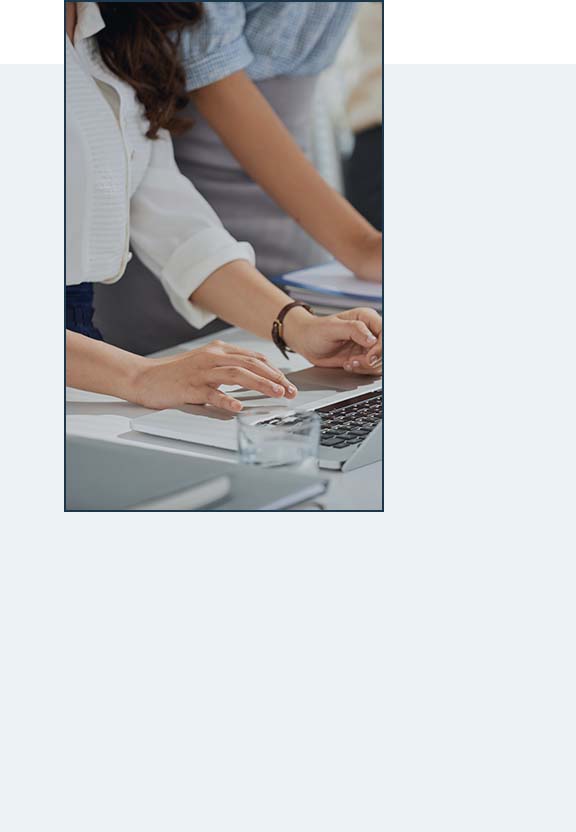 Our mission
FUTURE
Fenls team shares the same goal all across the world. We help to meaningfully improve the quality, speed, and accessibility of education for people, regardless of their age, capabilities, and location, to feel a sense of belonging in the digital world. We stay informed and inspired to collaborate and share knowledge, to do great work, and discover the next big idea to fuel your life. To achieve this, Fenls team thinks people-centric:
• We put user needs first and incorporate user feedback
• We practice and promoting innovation
• By finding new ideas of working, we are able to create things we are passionate about, that people will love too
We have big plans and, ultimately, our mission is to make the world a better place by introducing innovations into people's daily lives.
All our work is in service of a timeless mission – to organize the world's information and
make it universally accessible and useful.